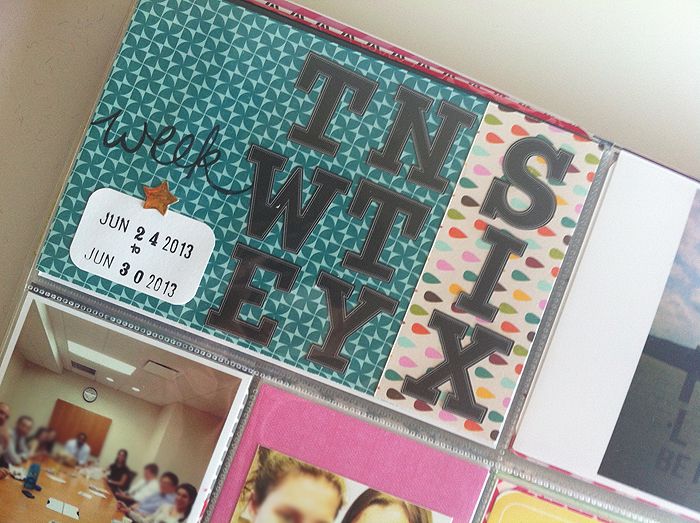 Here's week 26. I feel like it's been forever since I made this spread, so I think I need to come up with a plan to catch up on the blog a little with my project life sharing. This week was a lot of time with work friends, hence the blurred faces.
Here's the left side: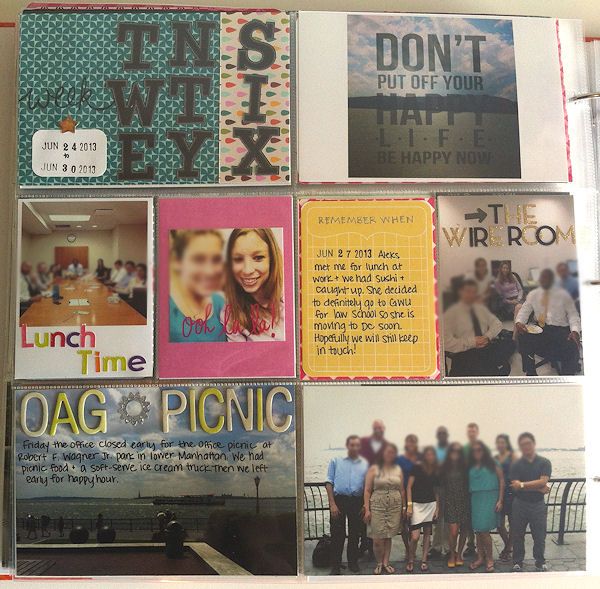 And the right side: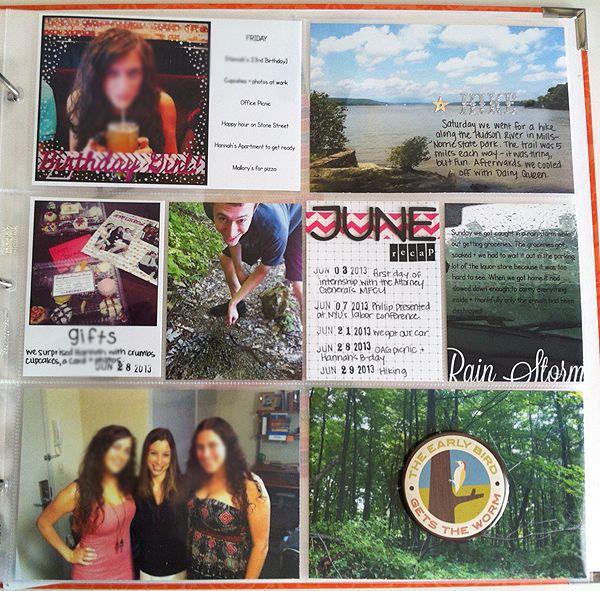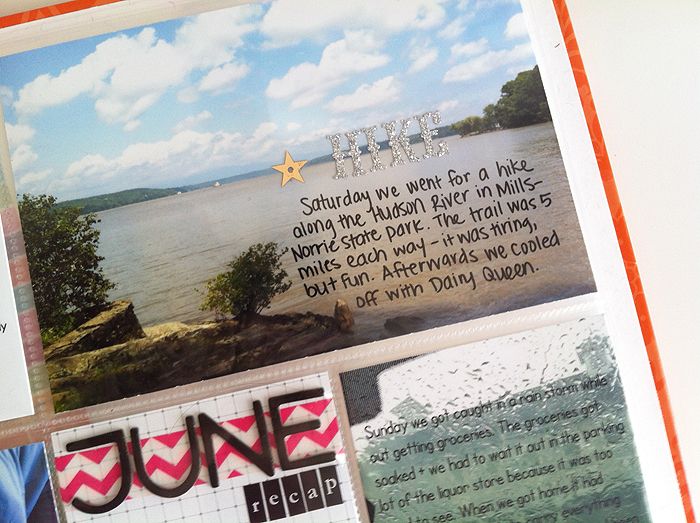 This week:
+ Lots of love for writing on photos, both with my sharpie pen + in photoshop before I print photos. I had a lot of photos this week, so this is a good way to fit them all in.
+ Lots of hybrid scrapbooking this week, sometimes it just seems easier. I like the variety in my album.
+ Used
rhonna design
's app to add the quote over the photo on the left side +
a beautiful mess
app to edit the birthday girl photo on the right side.
+ Used up scraps from my stash for this spread + a free printable [which I wasn't too happy with, but oh well] instead of digging into core kits/newer supplies.
+ Love the badge I added to the last photo, it's a little thick for project life [which is why it's been in my stash forever, soo thick!!], but this is the last spread in album 1 of the year so I felt like I had the room :)
There it is, halfway through the year + still going strong with this project. How's yours coming along?