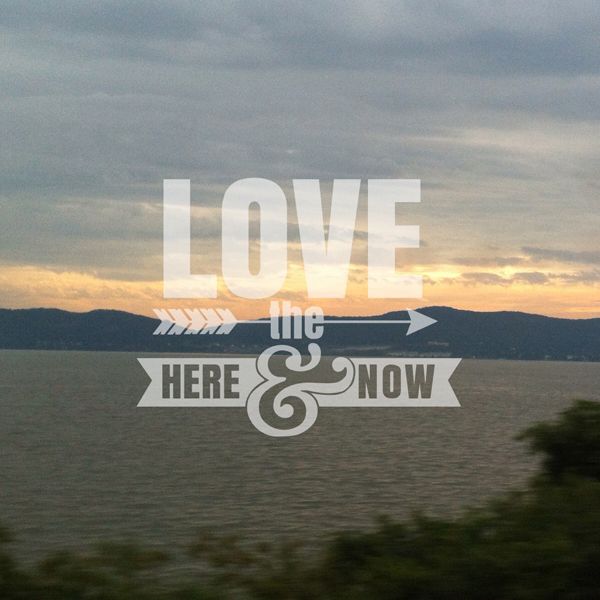 The first few weeks of this semester have been a kind of whirlwind.
Now that I'm in my final year of law school, my focus has been shifted from full-time intense classes + my classes have been slightly pushed to the back.
Now my focus is on taking on leadership roles within the law school + preparing for my after graduation career.
Of course, I do still have classwork, but it's a lot more relaxed.
Though definitely not easy.
No one should every say that the tax code is easy.
Ugh.
I've also been adjusting to Phillip working full time. This definitely takes away from our time together, but allows me to make the time we do get together more special.
But the larger change that comes with this, is that I have a lot of free time at home alone.
This is great because it gives me more time to focus on lots of things I want to work on.
I want to get myself back into shape.
I want to be more consistent in keeping my house nice + cooking nice, healthy meals.
I want to devote more time to this blog.
I want to finish a lot of projects I have started + start new projects.
So, expect a lot more from me around here.
Just not all at once.
Right now I'm working on a blog redesign + I've been catching up on my project life + other projects to share.
I definitely am still loving project life, but it's kinda taken over what little blogging I've done lately + I want to bring back more variety.
So now I'm off to work on my project life album + try to get used to this new iphone update.
And probably learn something about corporate tax, ugh.